"Why I didn't mourn the death of my son" – Eucharia Anunobi reveals (Video)
Nollywood veteran actress, Eucharia Anunobi has revealed why she didn't mourn the death of her son, who died due to complications arising from sickle cell anaemia in 2017.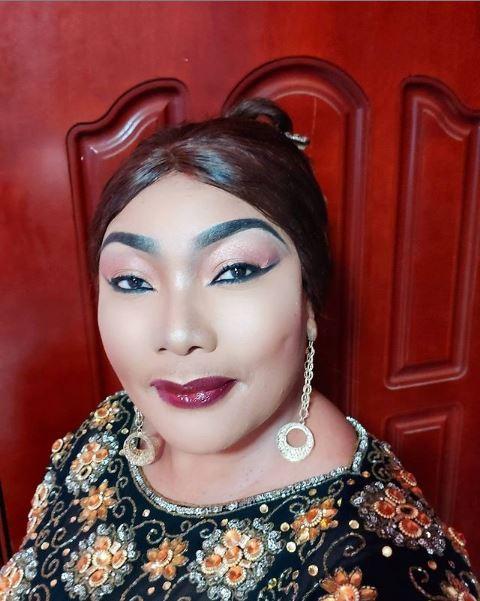 According to the pastor, while speaking to Chude Jideonwo in his famous #WithChude Show stated that she didn't mourn her son's death hopelessly because she believes in the word of God which guarantees hope in all situation.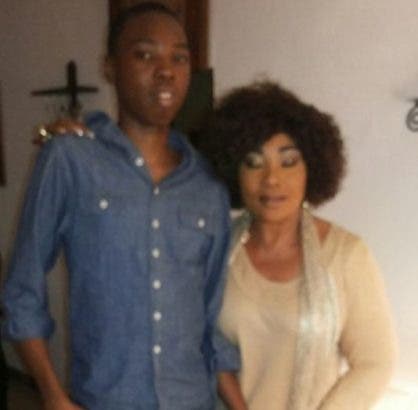 In her words:
"When you grow in God, it makes you understand that everything is temporal, so there is no need killing yourself. If you lose a loved one, the body is what is gone. The spirit and soul have returned to the one who gave it, and you'll still have a connection with that spirit someday.