"Behind every satisfied woman, there's always a tired man" – Singer, Flavour
Nigerian songwriter and singer, Chinedu Okoli, better known by his stage name, Flavour N'abania elucidates the reality of what is behind every satisfied woman.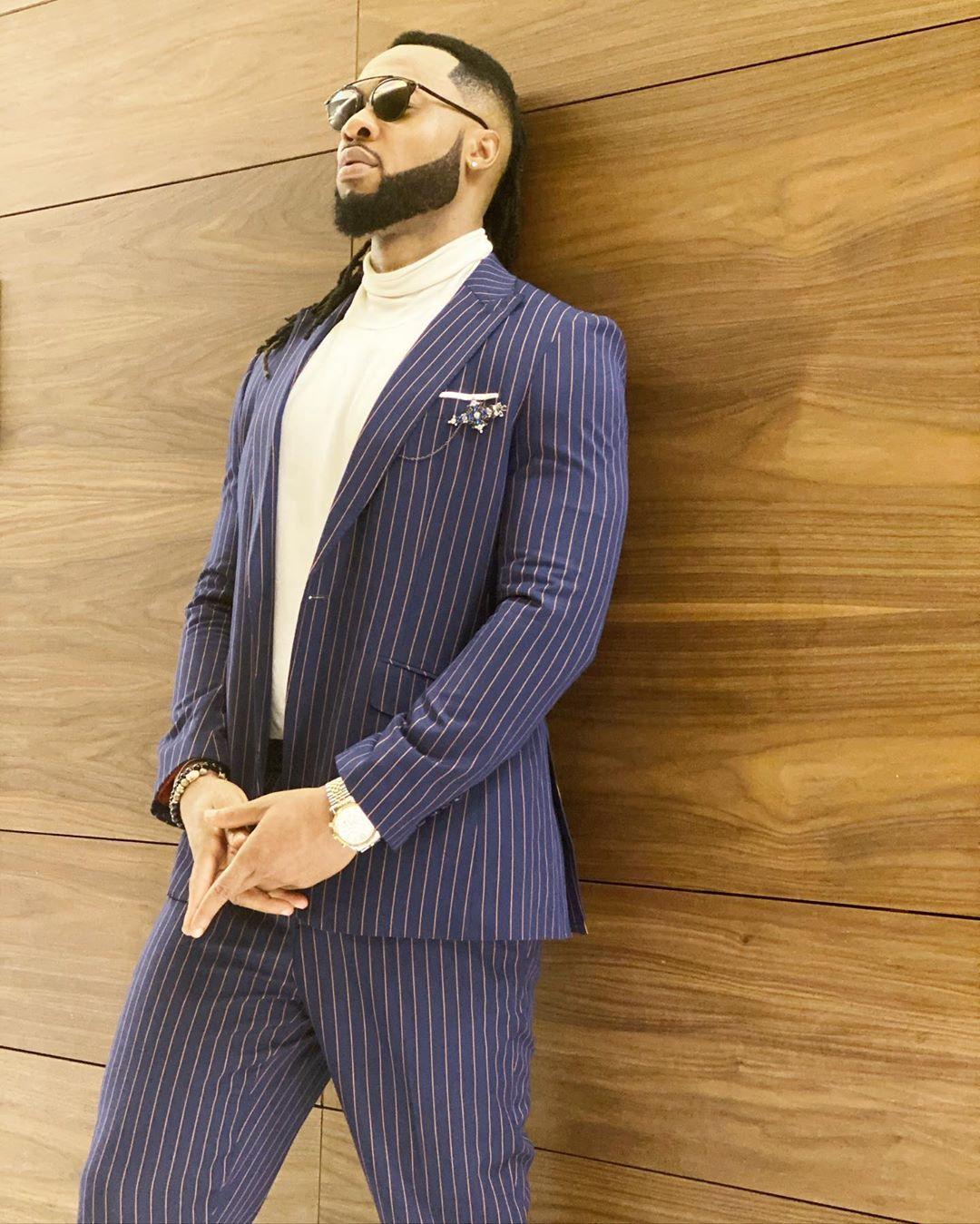 The musician took to his Instagram account to reveal that behind every satisfied woman is a tired man.
In his words; "Behind every satisfied woman, there is always a tired man".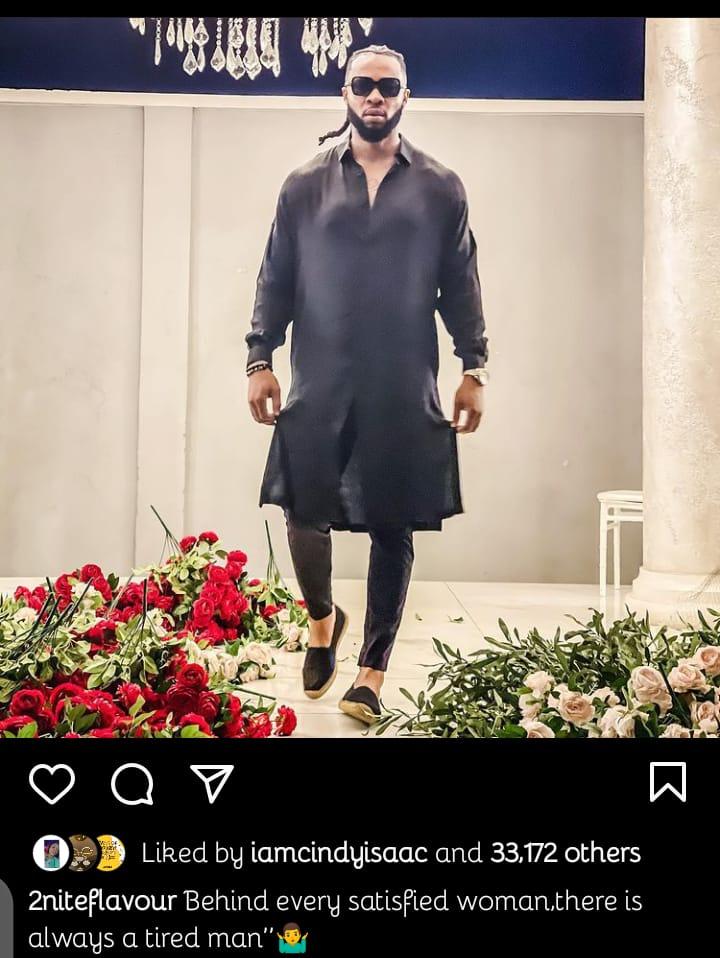 Flavor N'abania is a popular singer in Africa and beyond as he mesmerized his fans with his highlife and afrobeat genres.
It's not a secret that the highlife singer has two baby mamas: the first is Sandra Okagbue and the second, Anna Banner. Both of them are ex-beauty queens. They've both birthed two cute daughters Sophia and Gabriella.
From the statement of the award winning singer, to satisfy a woman, a man needs to work tirelessly, especially with the modern day woman who doesn't want to engage in relationship with any poor man.
Women have now become so wise that majority no longer believe in suffering to build an economically stable future with any man. Rather, the man should be made first. This has left a lot of men on the run for wealth, which of course doesn't come by without hard work and smart work.
So when you see a happy and smiling woman out there today, know that there is a man responsible for her financial needs.