Two students of the Kwame Nkrumah University of Science and Technology (KNUST) are seen fighting tirelessly over a girl.
Matters of the heart are quite sensitive. It is also believed that, when one falls in love, common sense flies out of the window as well. Two young gentlemen were recorded in a fierce battle, allegedly over a lady.
The fight reportedly occurred at George Hostel as other students watched in wonder what could've gone wrong between the grown-up guys to come out in public to settle their differences over a woman.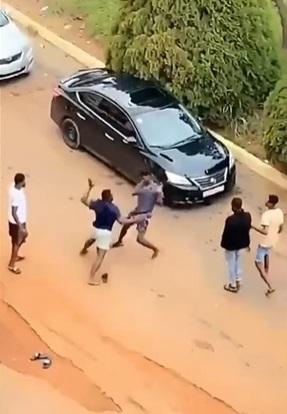 An eyewitness who recorded the tape could be heard saying "Mortal Kombat."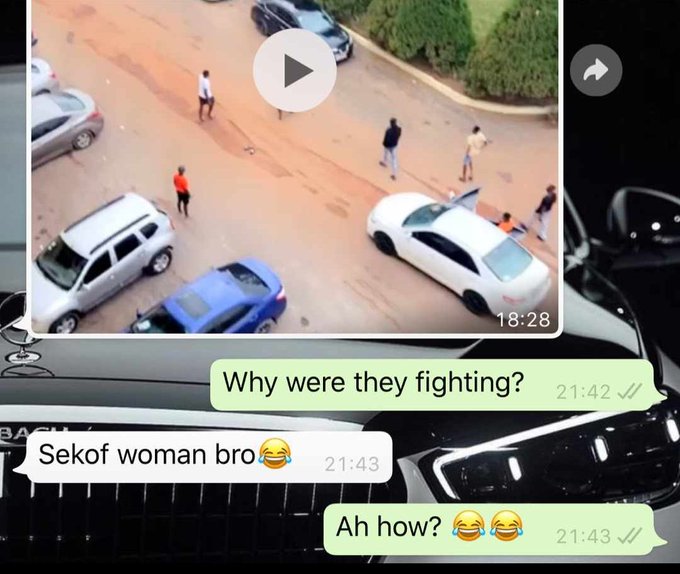 Watch the video below …