Tonto Dikeh celebrates son, King Andre with adorable photos on his 5th birthday
Nollywood actress, Tonto Dikeh has shared adorable photos of his son, King Andre, as she celebrates him on his 5th birthday today, February 17.
Celebrating Andre whom she had with her divorced husband, Olakunle Churchill, Tonto sad she is happy for the man her son is gradually becoming.
She prayed that God continues to bless him beyond measures, whiles also reminding him that he has been his all time best man.
Tonto Dikeh wrote in one of her numerous posts, "My all time favorite man, I am glad you are mine and I ,yours..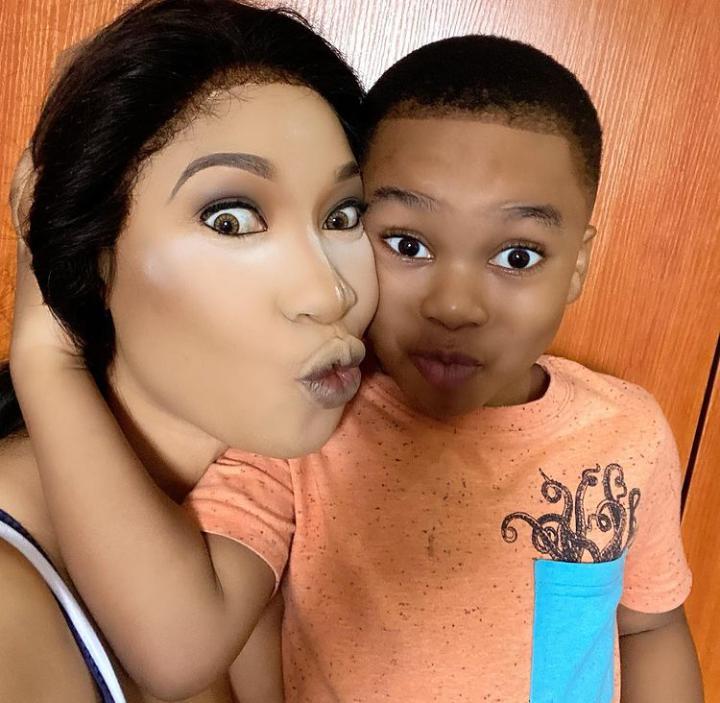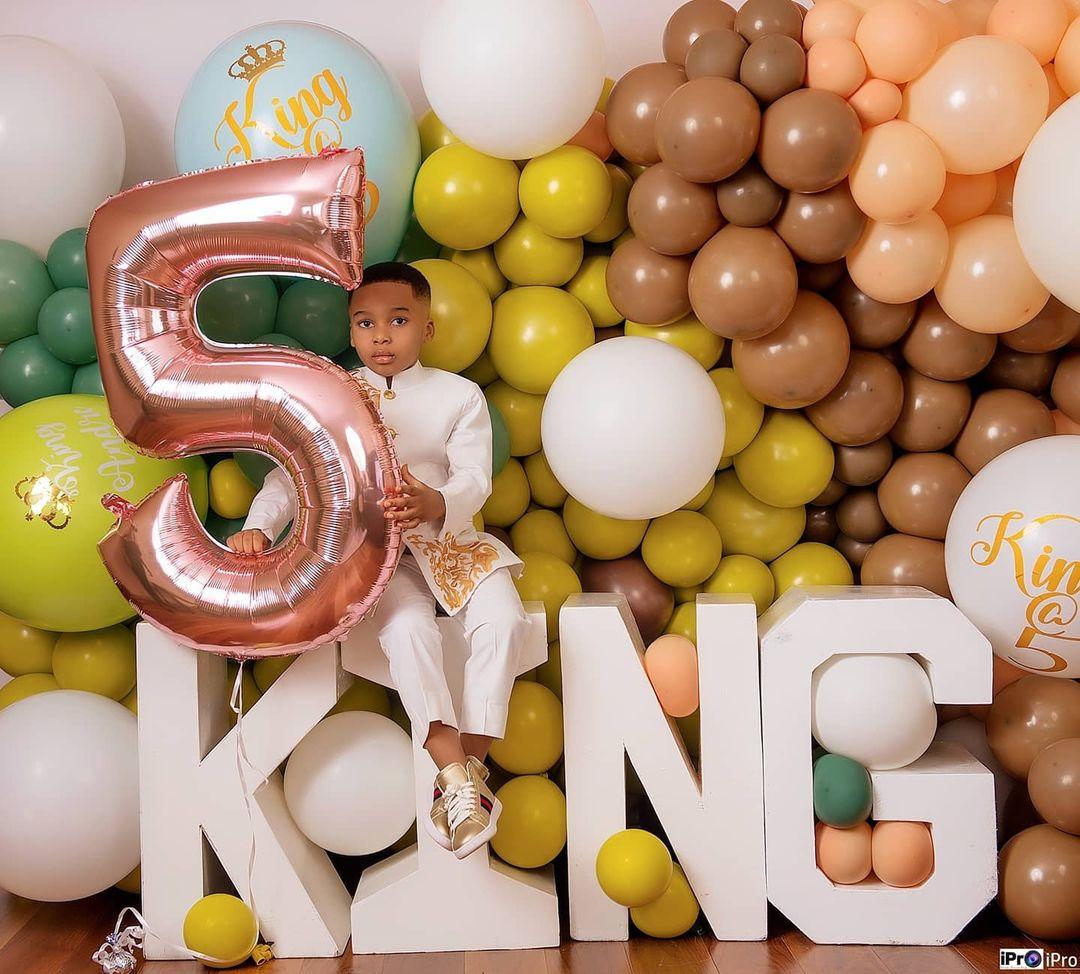 "Its been an amazing smoothing Blessed 5years of learning together, growing Together, Partnering Together and loving together for us, and I appreciate each day.
"My prays for you are a lot but in all I pray you become the man God wants you to be.
Grow In God great Grace my baby boy, literally I would give you the whole world 
See Tonto Dikeh's post below: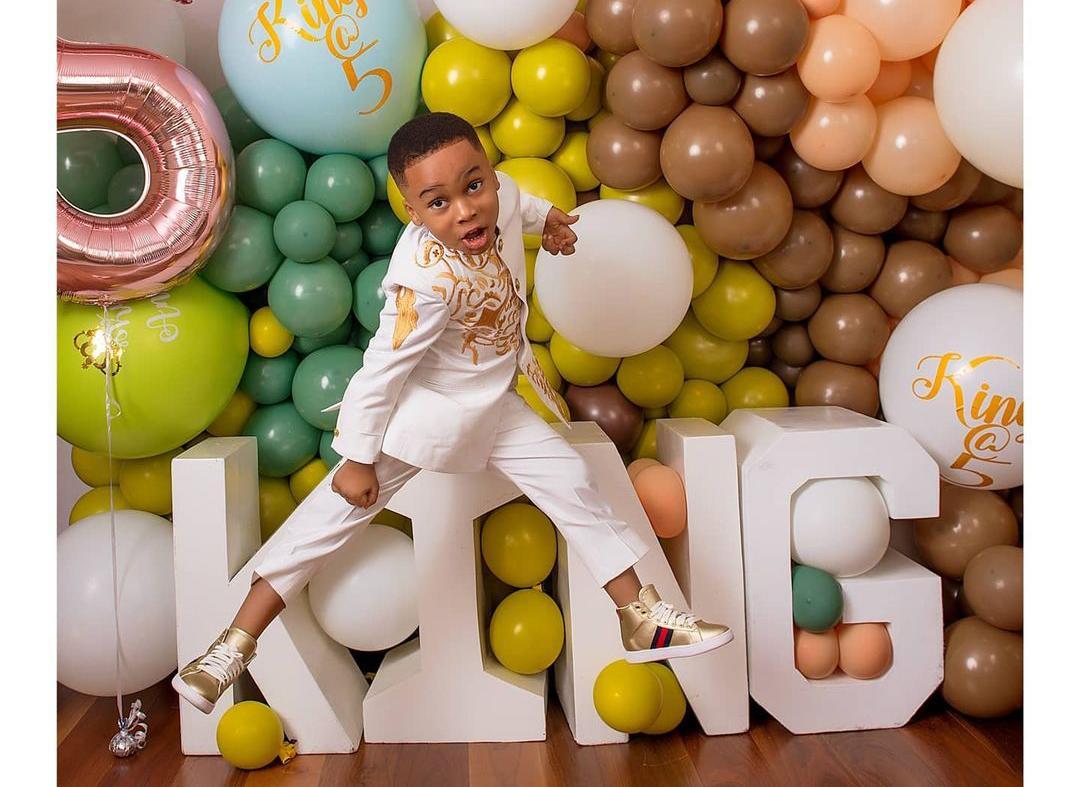 Dear son, i closed my eyes for but a moment and suddenly a young man stood where a baby used to be. I may not be able to carry you now in my arms like i used to be. But i will always carry you in my heart, You have given me so many reasons to be proud of the man you're becoming. But the proudest moments for me is when telling others that you're my son. I love you now and forever! I wish you many many more happy returns of the day. May this birthday bring you a bright future and good luck in your life. I wish you my heartfelt wishes for your memorable birthday. Let all the success comes to your feet and may god bestow you with good health in your life. You are one more year old today but for me you always be a small baby, that same smal, sweet, cute and most lovable son of the world. I pray to God that this birthday brings you lots of happiness, luck, enjoyment and lots of sweet memories in your life my child. My blessings and love would always grow more and more for you. Always keep smiling my dear son! Happy big 5 my love, mummy loves you!!!
@kingandre_dikeh
#BIRTHDAYBOY#KINGY@5 #KINGANDREDIKEH#JUICYMAN#FARMBOY#FEB.BABY