African-American woman kicked her son out of her house in an ugly confrontation of being old enough to cater for himself at his age.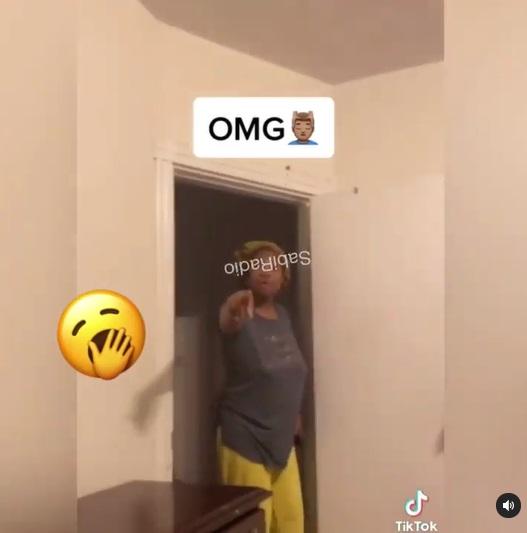 In a video making rounds on social media, it captured the moment a mother engaged her son in a heated argument while trashing his room.
The young man could also be seen calling his mother crazy for acting irrationally at her own son.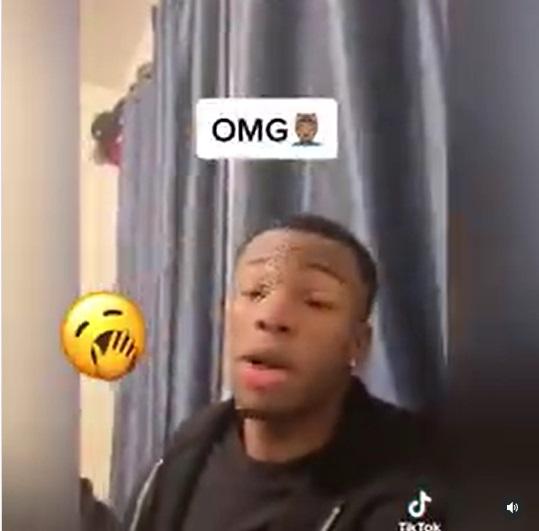 In his words, "look who I live with; look at all these. You're acting crazy; why are you acting crazy."
The boy shares the ugly confrontation he had with his mom, to highlight what it's like for him living with his mother. He can be heard in the video repeatedly saying "look who i live with," while she beckons on him to leave her house saying he has come of age.
Click Link to Watch the video below …