Moesha Boduong who is a hardcore slayqueen herself has advised the up and coming slayers to find a noble work to do and trash the party lifestyle because no sensible man wants to marry a lazy woman.
Moesha in her words echoed that if a lady wants to marry a rich man, she must also be rich because ladies must also bring something to the table.
Moesha poured out this deep advice whiles she was speaking to Ghanaian actress and now life show host. Emelia Brobbey.
In the course of the interview, she said;
The fact that I don't post anything on my Instagram page doesn't mean I'm not doing anything for myself. I am not just sitting there doing nothing. These days rich men don't like lazy women..they want ladies who will bring something to the table.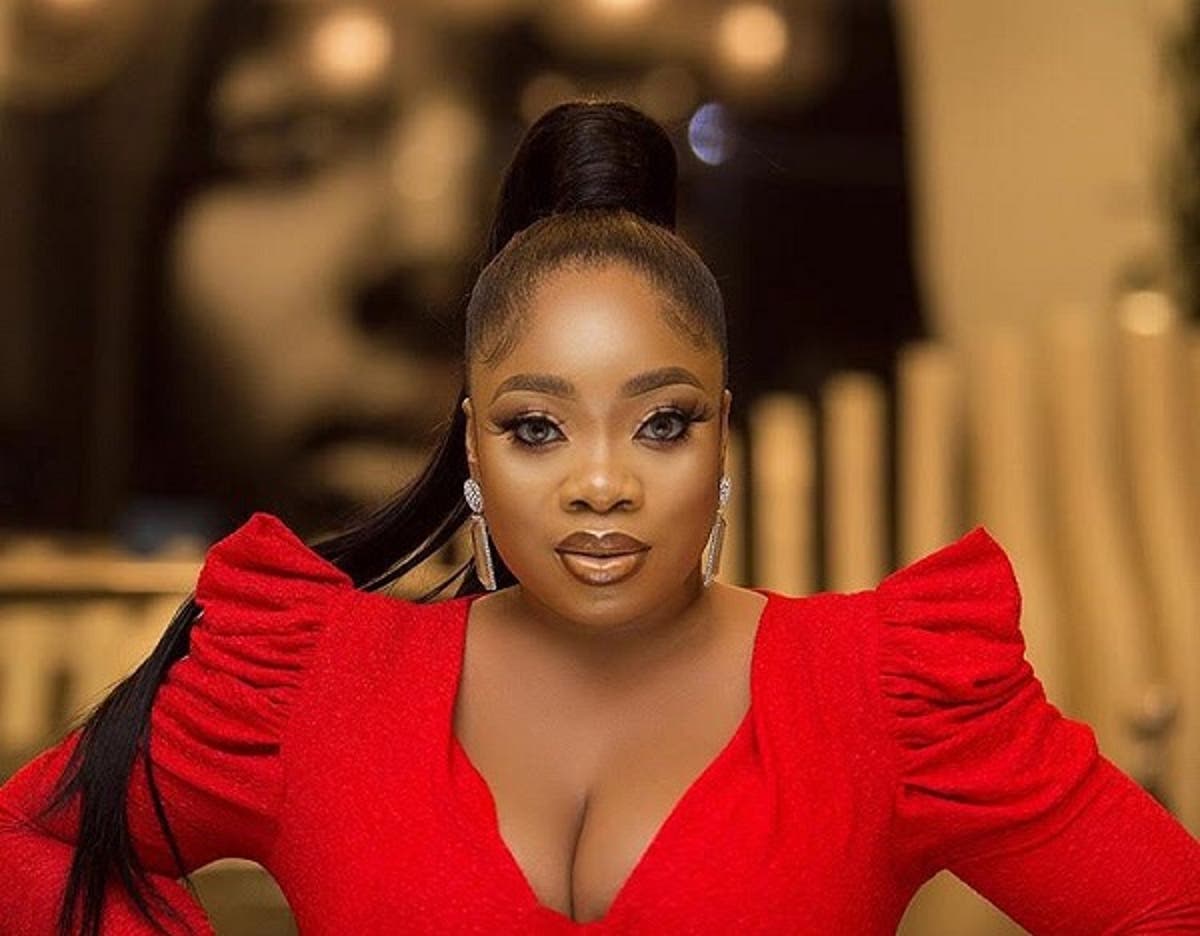 In the middle of the interview, she also shared an ordeal she once endured before becoming self-sufficient.
She narrated that she had her heart broken and almost committed suicide when the love of her life dumped her because she was broke and demanding.
I was so in love with him that when he broke up with me, I went to the seashore to drown. I couldn't handle the heartache.