Renowned Ghanaian media personality and Adom TV presenter, Tima Kumkum, has again made a massive revelation as she opens up about her failed marriage and her ex-husband.
According to Tima Kumkum who is the mother of two; a son and a lovely daughter, her ex-husband has refused to man up and take his legitimate responsibility as the father of their children following their divorce.
The Adom TV presenter explains that she has been left hanging to handle and cater for the kids after her kids' daddy completely abandoned his duty following their divorce.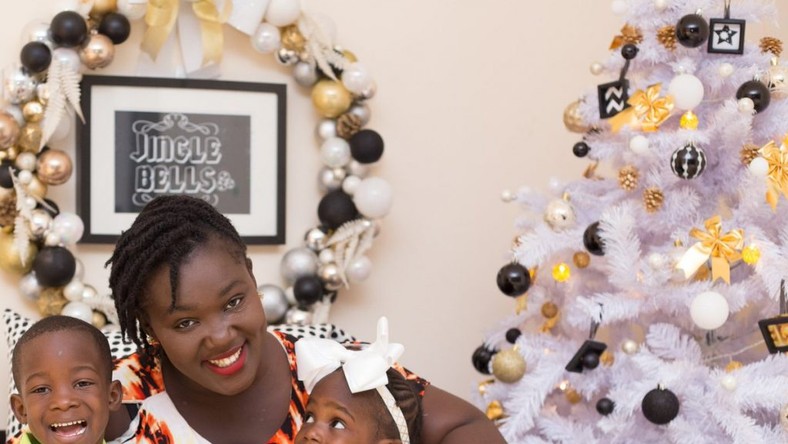 Born Cynthia Tima Yeboah, Tima kumkum made this exclusive and secret known in an interview with Delay on the Delay Show. There she stressed "I have not been hearing from him for the past four years," she told Delay.
According to her "He doesn't make efforts to reach out for his children. They are his children, and I can't deprive them of their father."
Tima Kumkum and her ex-husband parted aways over unreconcilable differences after four years of marriage.