Religion is the reason your wife has not stabbed you -Actor, Femi Jacobs
Religion is the reason your wife has not stabbed you -Actor, Femi Jacobs
Taking to his Twitter account, Femi said religion perhaps is not Nigeria's problem.
According to the A list actor, religion has been a saving tool in this nation contrary to most people claims and opinions.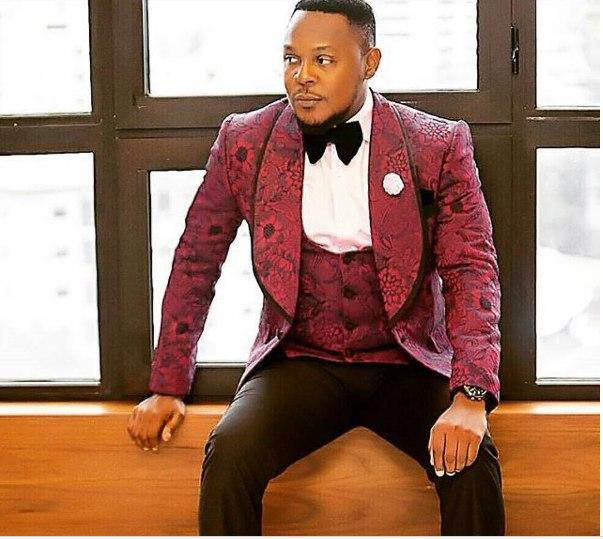 Further stressing his opinion, the Nollywood actor claimed the only place most people go for comfort when they are bereaved or denied their rights is the church and that is the reason why some families and household still enjoy the peace that they do not deserve.
"If you make them face you for answers, Femi speaking to some bosses who have refused to pay their staff's salary for almost 6 months, you'll know why God is God".
Read his tweet below;