Six significant things that keep ladies attracted to guys
There could be love at first sight. And as a matter of fact, LOVE is the bond that holds partners together in the days of relationship drought. However, love is not enough to keep lovers together always. There are a couple of other things that help to build and lead a good relationship for the long run.
Dear men, below are 6 things every guy should do to become irresistible and attractive to any woman.
1. Be attractive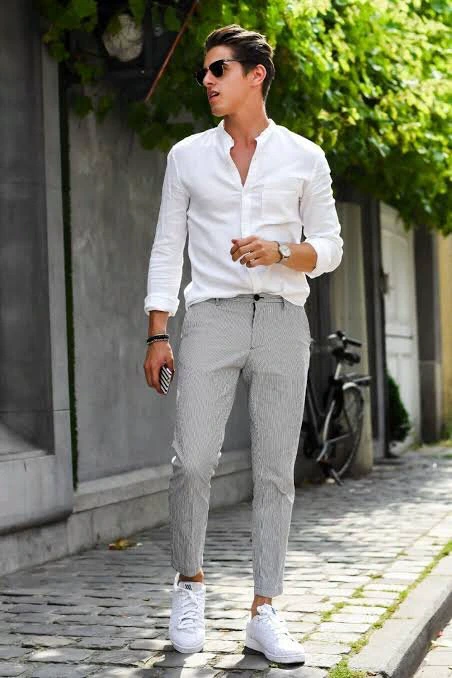 If you want to be irresistible to any woman, you need to be first attractive. You need to look good, your clothes should be neat and matching. It's not about looking expensive or being extravagantly dressed. You can be modest but classy.
When you put on something simple and trendy, you're good to go. When one dresses nicely, it gives one a stunning appearance. Girls are always attracted to guys that are like this.
2. Maintain a good body smell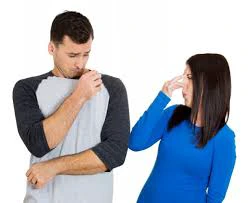 Once you have a bad smell, people will want to distance themselves from you at every given time, irrespective of how handsome you look. It is natural for a human to discard anything that is making them feel uncomfortable. In a nutshell, try to smell good (not necessarily expensive), ladies are easily attracted to guys that smell good and nice.
3. Have a good sense of humor
Ladies find it hard to resist guys that can make them laugh. Mind you, don't make jokes that will hurt her. For example, if she has a big mouth, don't call her big mouth, she will feel body-shamed. Therefore, know the kind of joke to use when you're with a girl. When you have a good sense of humor, girls will find you irresistible.
4. Always be available despite your busy schedules
Women likes attention, especially of those they fancy or care about.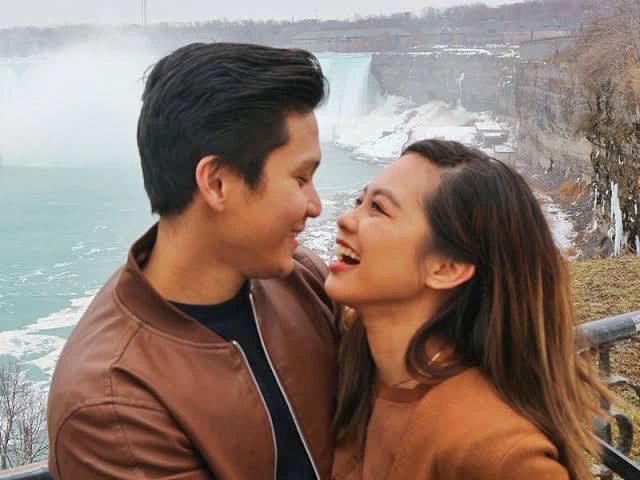 When you are always available for a girl, she will see you as a nice and caring person and she might end wanting more of you. Girls are always impressed by guys that are always available despite their busy schedules. They are attracted to guys that spend quality time with them.
5. Take her out and spend on her
The average woman is materialistic. It is in their built. They are receivers and were created into affluence. That is why a woman can leave a broke or stingy man any time without thinking of the great moments spent together.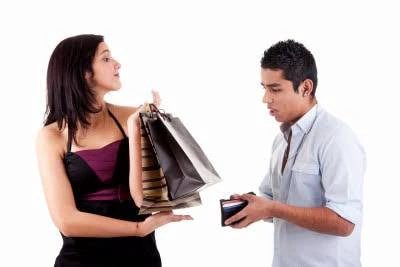 You don't have to be overrated. "Cut your coat according to your material." But make sure things you're buying are what she cherishes and likes. That way, you will become irresistible to any woman.
6. Find out her love language(s) and improve on how to satisfy them
Every woman has her soft spots. Women don't like to tell much about themselves, they appreciate it more when their men discover their belly buttons without being told. This creates some kind of impression in them that the guy is really into them.
Pay attention to their complaints. When they keep complaining about something to you, don't discard or trivialize their request.
The more you are able to appeal to their soft spots, the more attractive you are to them.
If you have any reservations, questions, and comments, do well to use the comment box