Lady narrates how she fell in love with her twin brother, married him and had a child for him (Video)
Abomination: 'How My Twin Brother And I Fell In Love And Got Married'- Nigerian Twins Share Their Story- Video
It's very shocking and abominable- but these twins don't see anything wrong with getting sexually attracted to each other and eventually getting married.
The lady of the twins took to social media to share her love story while revealing that they had a connection from birth and over the years they realized they were meant for each other.
She added that their unbelievable connection triggered their parents and friends to ostracise them and eventually their parents kicked them out and disowned them. They later got married and as expected no one showed up at their wedding (we don't even know if it was officiated by a priest).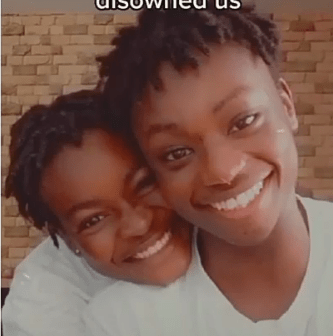 They later had a child together and as we speak, they are living happily ever after, according to a video she shared to chronicle their forbidden union on social media.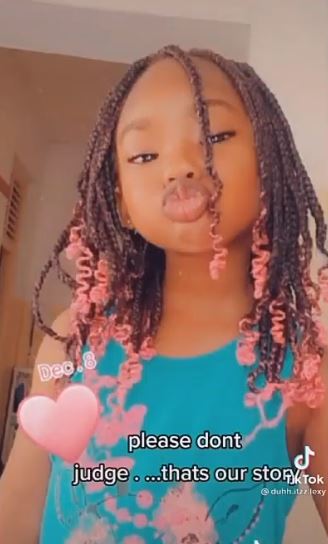 Click link to watch video below:
https://www.instagram.com/p/CJwrkCvjOUS/?utm_source=ig_web_copy_link