Princess Shyngle reveals what keep women glued to men aside from money
Good s3x and money are vital ingredients to having a good relationship. But what happens when the two vital ingredients are lacking?
Nigerian-based Gambian curvy actress and model, Princess Shyngle has advised men on what to do to keep their women around them even when there is no money.
According to her in an Instagram live video, ladies should stop dating men who add no value to their lives, adding that only innovative men should be worth dating.
She also added that the unmarried women who are performing the responsibilities of married women are only committing sin harmful to their bodies.
Advising the men, the curvaceous media personality said aside giving your woman money, one thing that glue women to men is good creative ideas.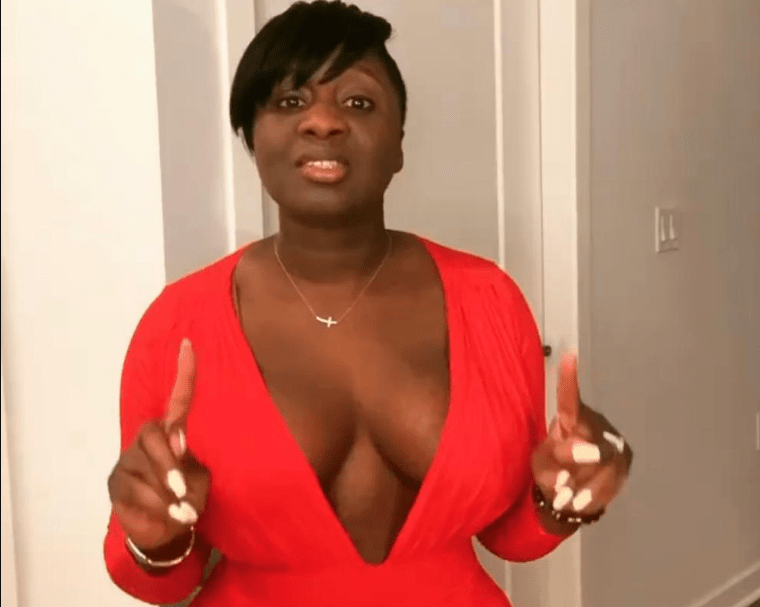 In her opinion, men should give creative ideas to their women to be self-reliant if they are not willing to give as the constitution demands.
Watch video below: