Husband poses as fake online lover to chat his wife & she agreed to sleep with him at the expense of her marriage.
This may qualify as one of the biggest scams in 2020 after the Wirecard fraud in the UK.
Trust and love have been a major issue among humans for quite some time now and has caused a lot of havoc on earth.
In a bizarre incident, a South African man, has Mlekeleli Masondo on Facebook has given other men ideas on how to trap their cheating wives.
Read the man's full story below:
"My wife met someone on Facebook, their thing is going on for almost 4 weeks now. The guy is unemployed, as soon as I leave for work they start chatting, she sends him airtime and money.
Last week she told me about her sick aunt and she needed money to send to her, it was a lie, she sent R500 to her guy. She told the guy that she is happy with me and she is doing this just for fun.
They spoke about s3x and they agreed to do it on their first date, the guy told my wife not to have s3x with me for at least one week before the day because he wants her fresh, from last week she is telling me that she is not ok to sleep with me.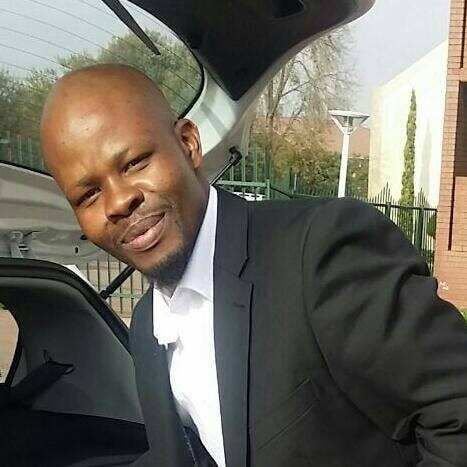 They will meet on Thursday and she doesn't know that I am the new guy with a fake account."
Do you think it very fair to scam people especially loved ones?