Missing Boy Found Two Years Later, Hidden In The Most Unexpected Place
Custody battles can be messy and have a tendency to bring out the worst in people. Between all of the lawyers and court hearings, parents might forget what is really important: their child or children.
No one was prepared for the custody battle over Ricky Chekevida to turn into a two-year-long abduction. The fact that it was Ricky's mother who he disappeared with left more than one raised eyebrow. But what the police discovered after two years shocked everyone.
Richard "Ricky" Chekevdia Was In The Middle Of A Custody Battle
It was 2007 when Richard "Ricky" Chekevdia and his mother, Shannon Wilfong of southern Illinois' Franklin County, disappeared into the night. It was a suspicious disappearance, considering that Shannon was in the middle of an ugly custody battle with Ricky's dad, Michael.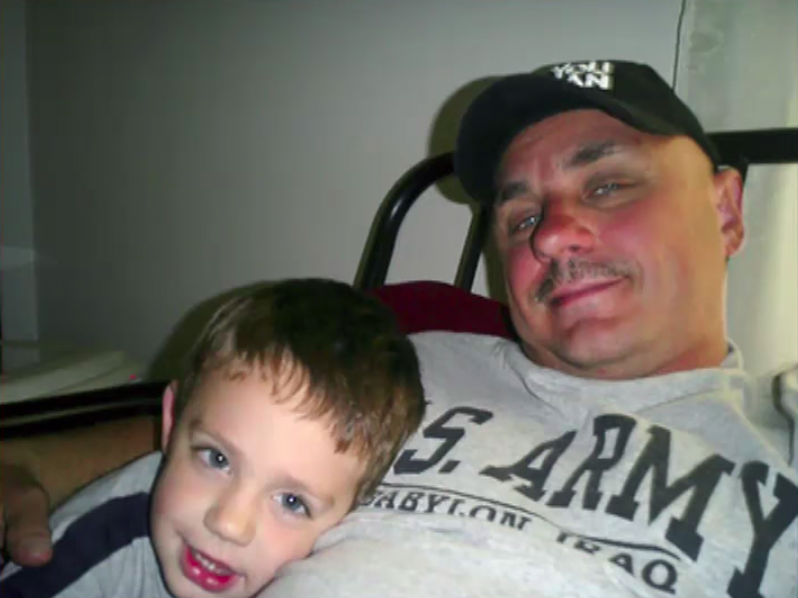 A Parent's Worst Nightmare
When a young boy went missing, his father was utterly devastated and didn't know if he'd ever see his son again. Two years later, the boy was found in a seriously surprising location. This is the chilling story of what happened…
He had no idea where his son was or if he'd ever see him again. He knew that investigators do their best to find missing kids but some are just never found.