(Photos) Guy Weeps As His 21 Year Old Girlfriend Surprises Him On His Birthday With Beautiful Things
A 21 year-old girl has stirs the internet after she displays the beautiful things she had for her boyfriend on his birthday.
This 21 year old young lady took to her Twitter handle to display the beautiful things she has bought for her boyfriend on his birthday. She has proved to a lot of ladies on social media that love is all about "you give, I give".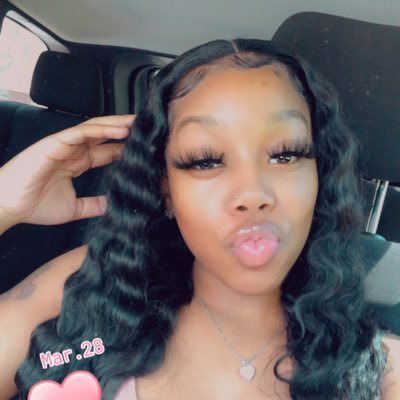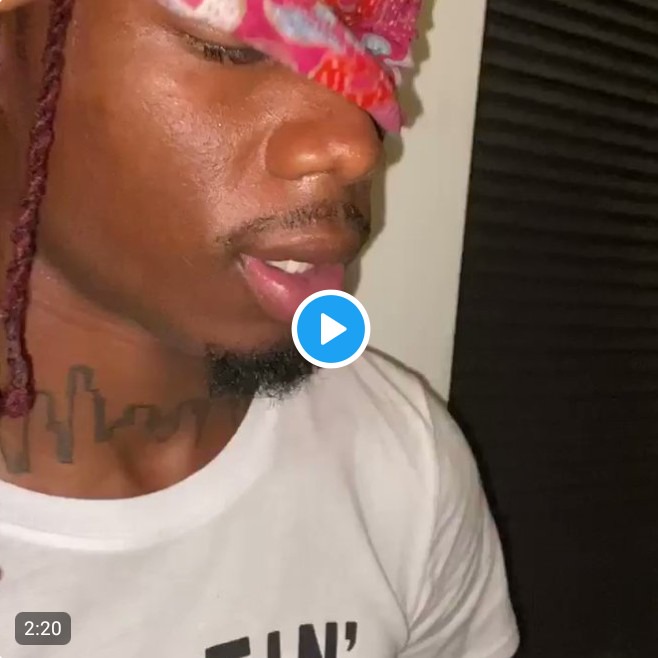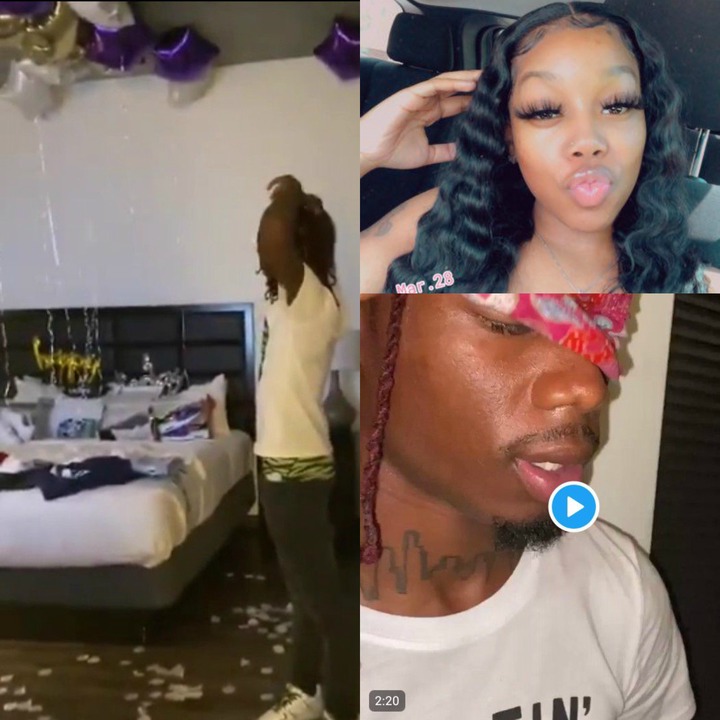 In the video posted by the lady with the Twitter name LB, her boyfriend was really shocked and started crying as he put to receives these special gifts from his girlfriend for the first time. Suddenly he started crying as he raised his hands on his head.
Take a look at the screenshots of the video and the things displayed.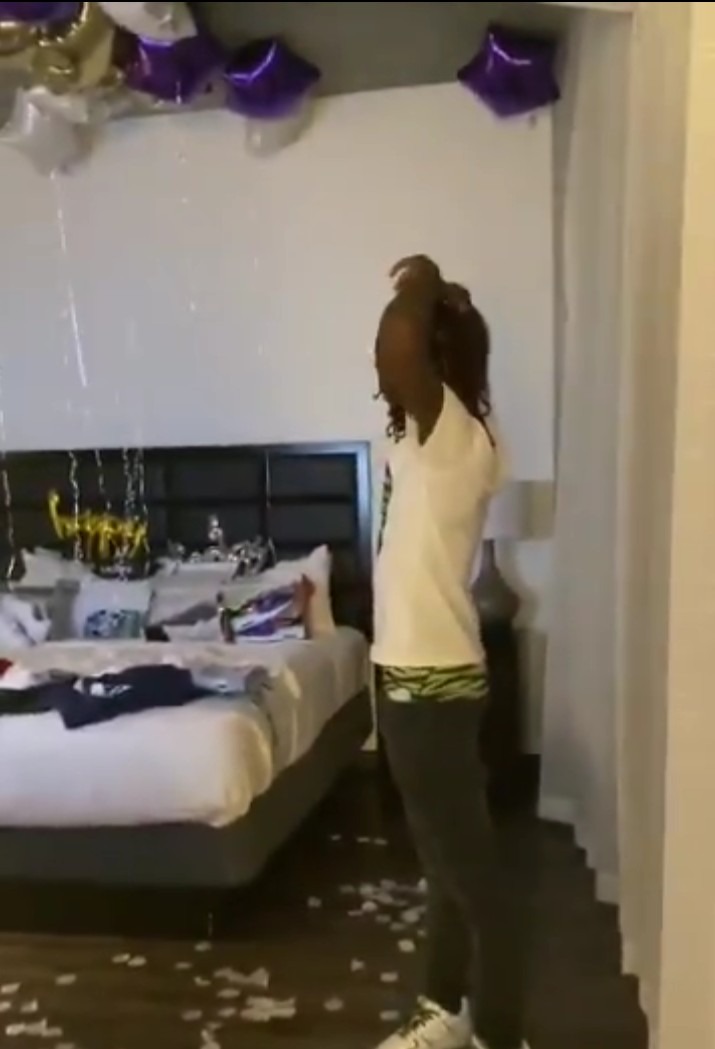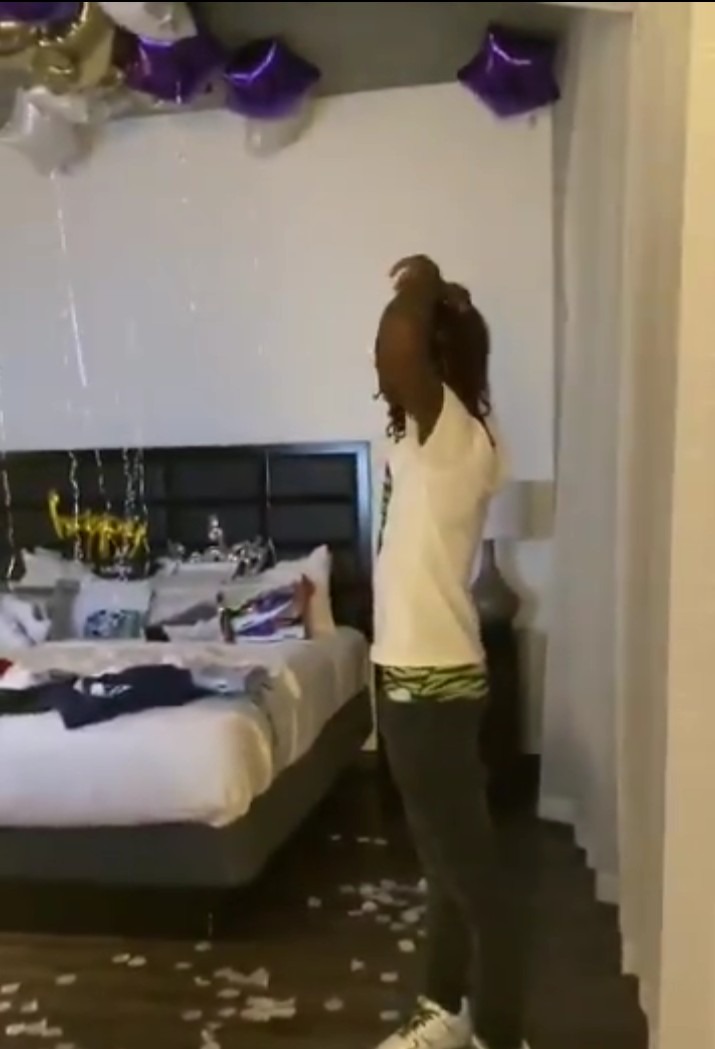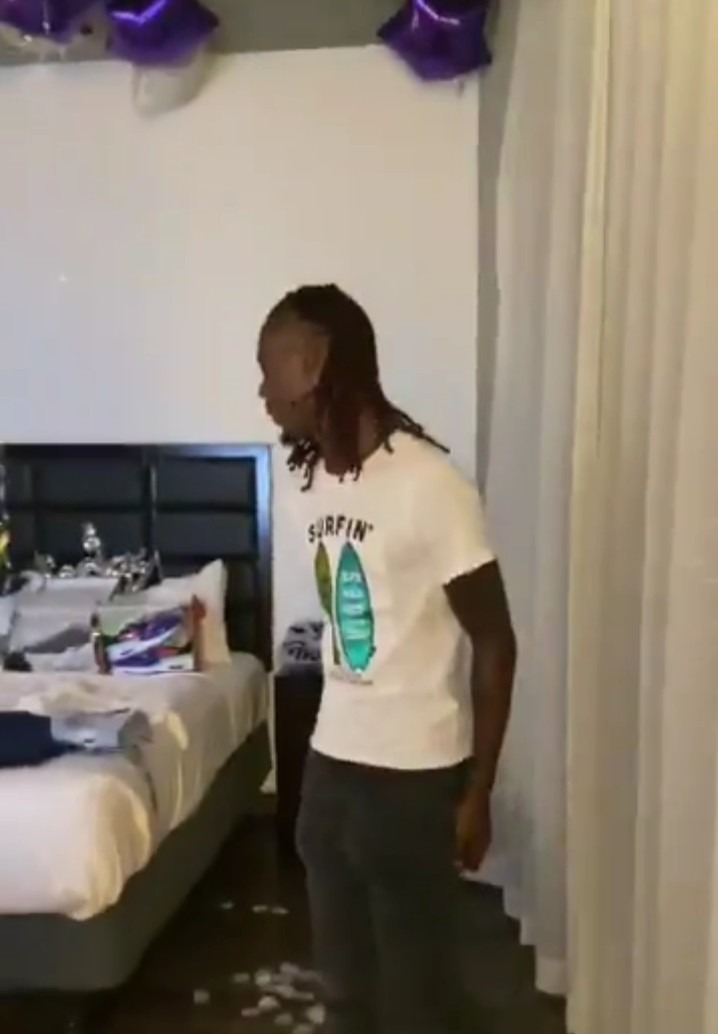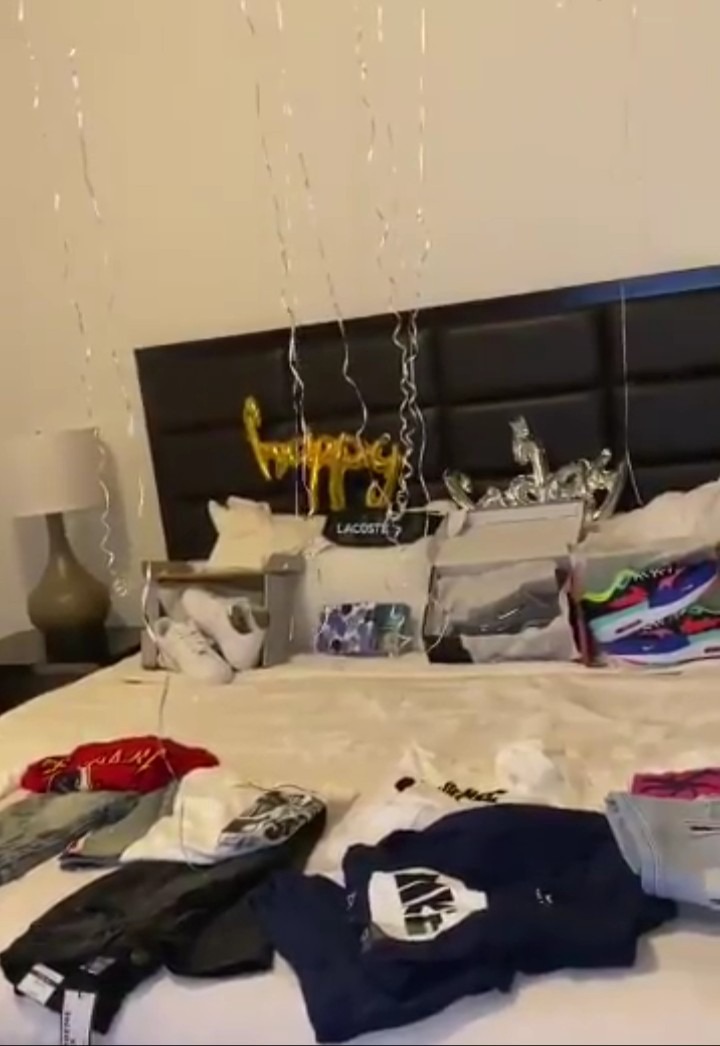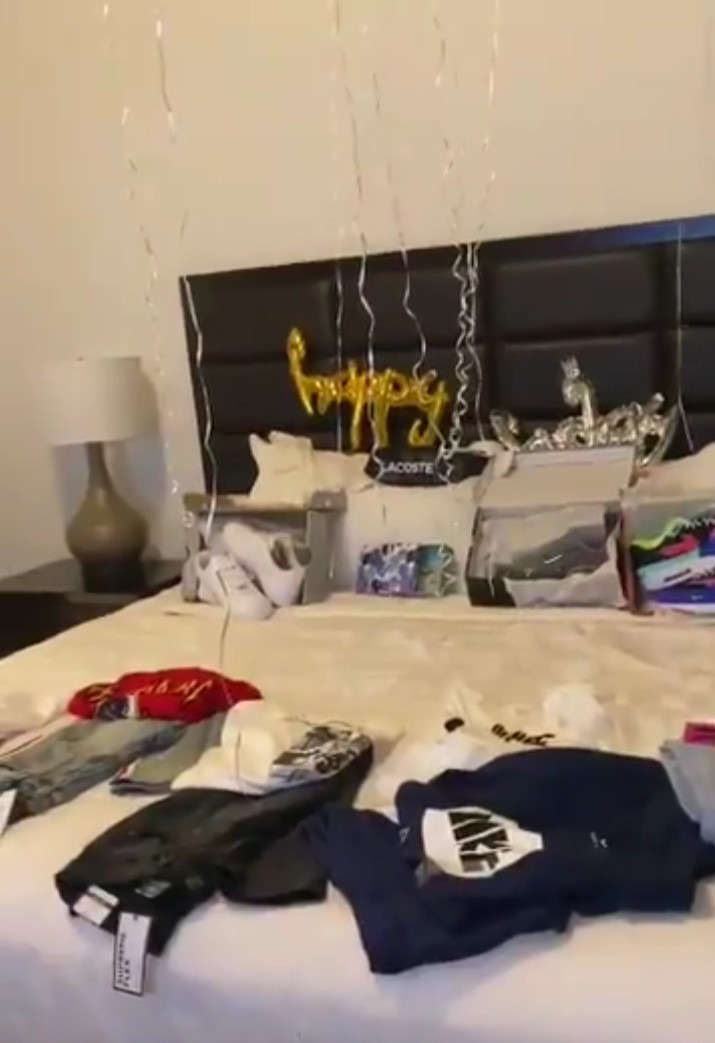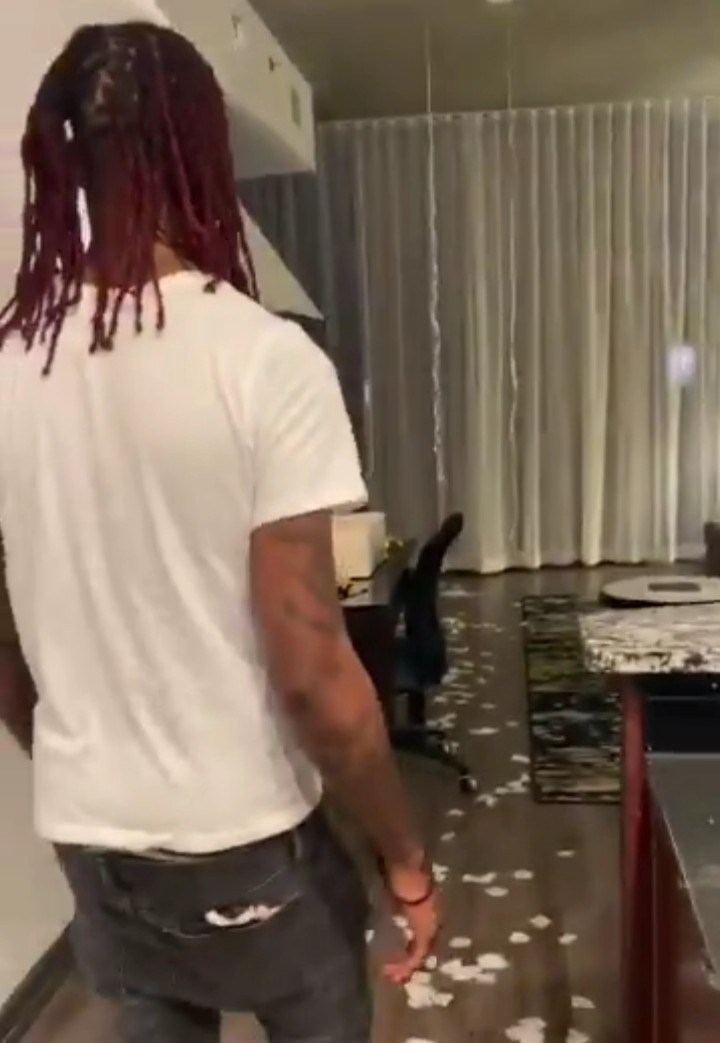 What do you think about what the lady did?